Our Services
Since its introduction in 2020, the new fund legislation and architecture in Singapore has given rise to a meteoric demand for the VCC fund. Coupled with tax incentives, grants, regulatory governance, infrastructure and Singapore's already booming financial and wealth management environment, the VCC has become the fastest growing fund structure.
In partnership with Hatstone Fund Services, a fund administration service provider for over 20 years, Trinity is able to deliver fund administration services in Singapore leveraging on a long established network in Asia with the fund administration experience and expertise of Hatstone.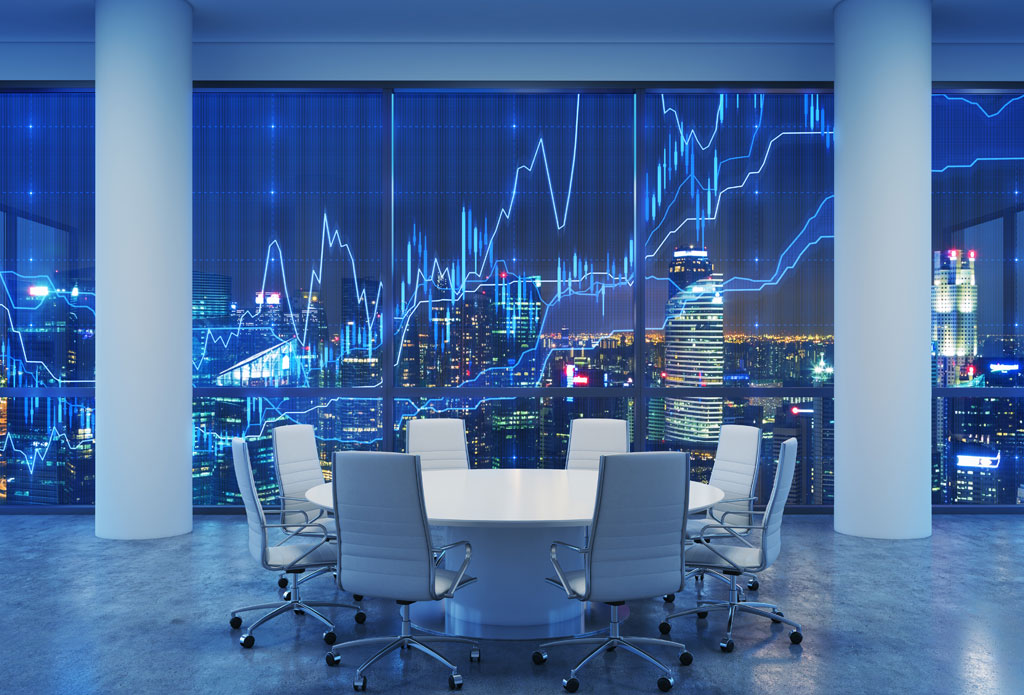 Our Team
The directors of Trinity each have over 20 years experience in fund administration: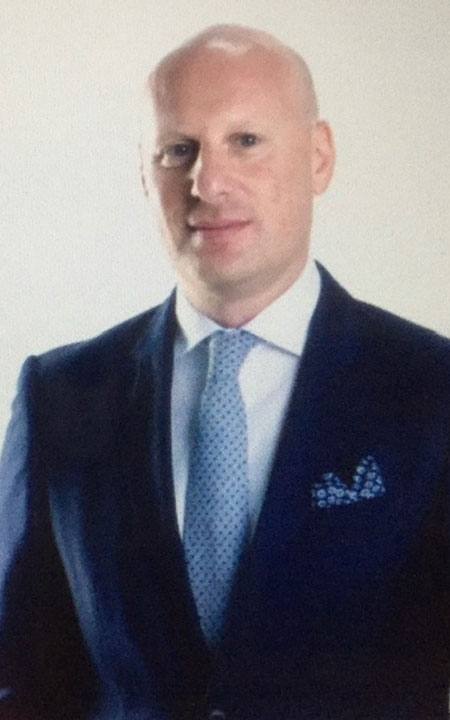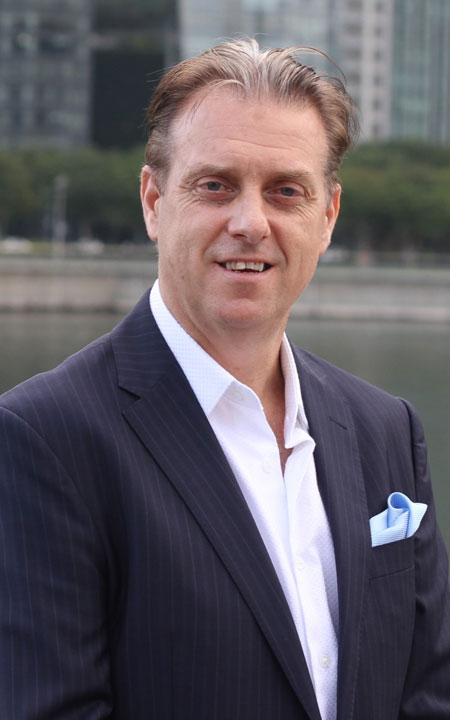 David Finlayson
Co-Founder
Joann Finlayson
Co-Founder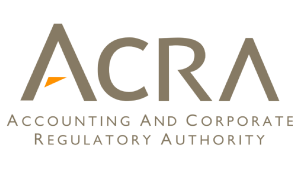 Contact Trinity for Personalized Information from our Business Professionals
Discuss your fund administration requirements or learn more about our fund services. Our professional team of legal and accounting experts are happy to provide the information and advice you need.