Fund Administration In Singapore
Providing fund managers with solutions across all asset classes and fund types.
Timely, accurate and independent
Providing fund managers with solutions across all asset classes and fund types. We deliver tailored solutions that are cost effective, reliable and backed by cutting edge technology and supported by professionals who own and run the business both in Asia and in offshore jurisdictions. Our extensive knowledge and contacts allows us to provide our clients with our significant experience in advising on best practice and structures.

Portfolio Accounting

Investor Services

Market Leading Technology

Financial Reporting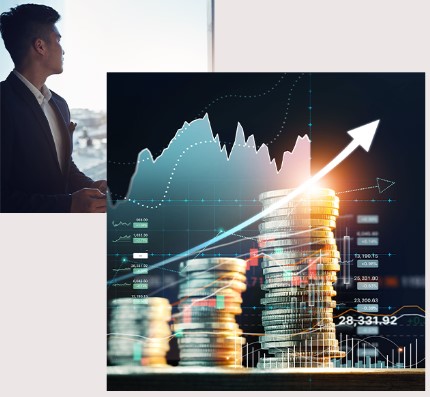 Singapore based fund administrator
Our dedicated fund administration teams based in Singapore, Hong Kong and the BVI provide tailored services and give clients personalized attention. Our experienced teams have extensive knowledge administering a broad range of fund strategies across different jurisdictions and fund structures.
Corporate services
Trinity, as an ACRA licensed registered filing agent, can further provide incorporation, registered office, corporate secretarial services for fund and the fund management companies, periodic GST remission calculations and filing, payroll and accounts for fund management companies and other local regulatory compliance services.
Through our specialist award winning fund accounting system, we provide a broad range of financial reports and make these available on-line for managers and investors.
With the directors each having over 20 years of experience in fund administration, clients are assured of professional handling of their mandates.
We are owner managed, independent and operations are handled by the experts.
Corporate services
Why Choose Trinity?
Our Value Proposition
As a licensed ACRA Corporate Service Provider, we are able to ensure all filings with MAS and ACRA are handled by Trinity. There are no external service providers that need to be engaged ensure cost and time savings and no duplication of compliance or administrative obligations.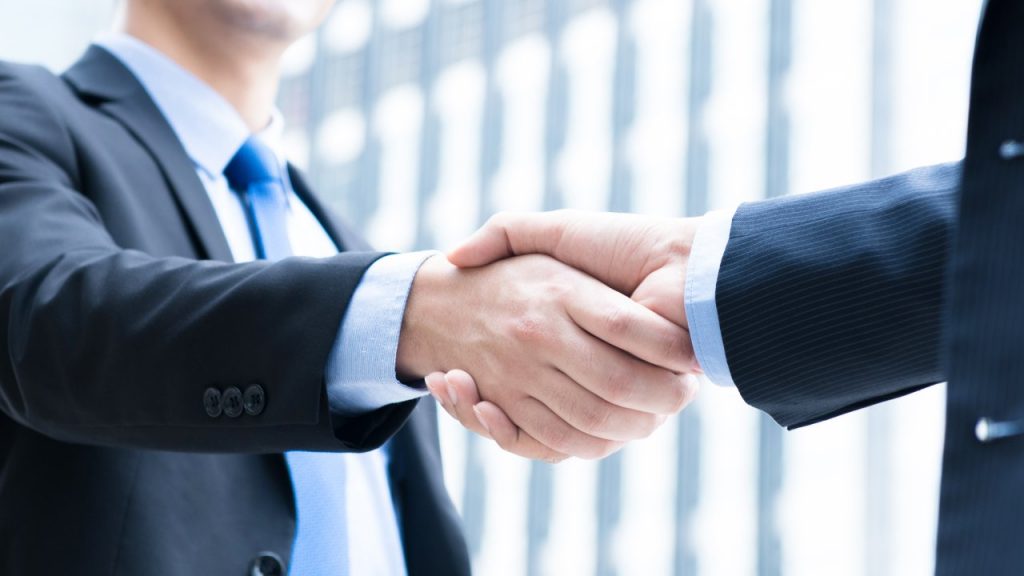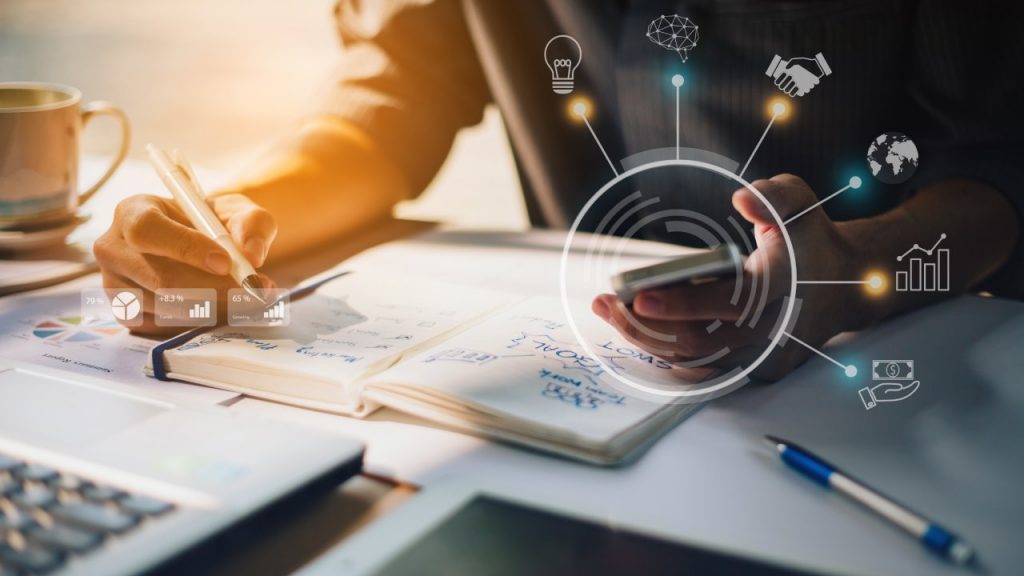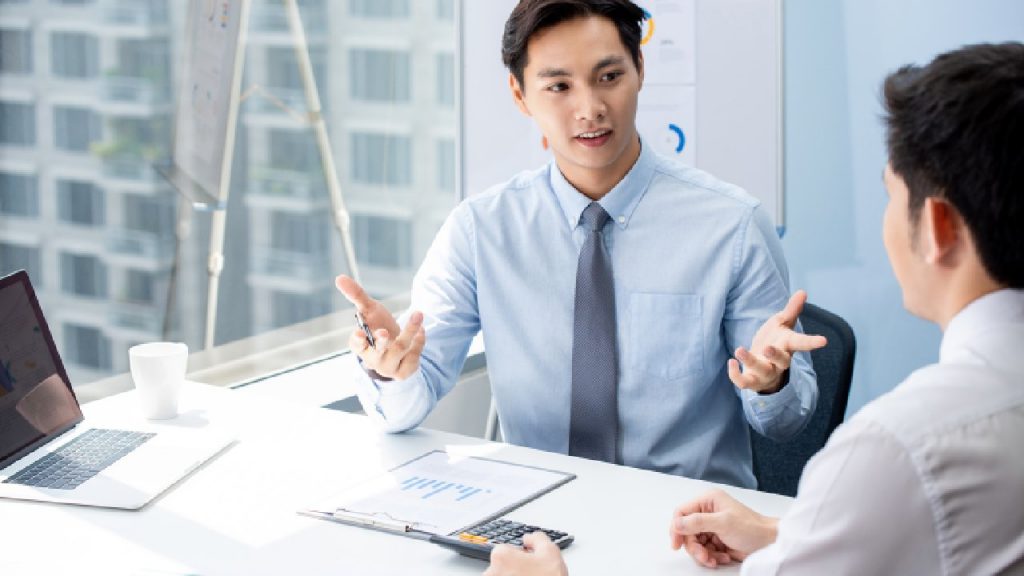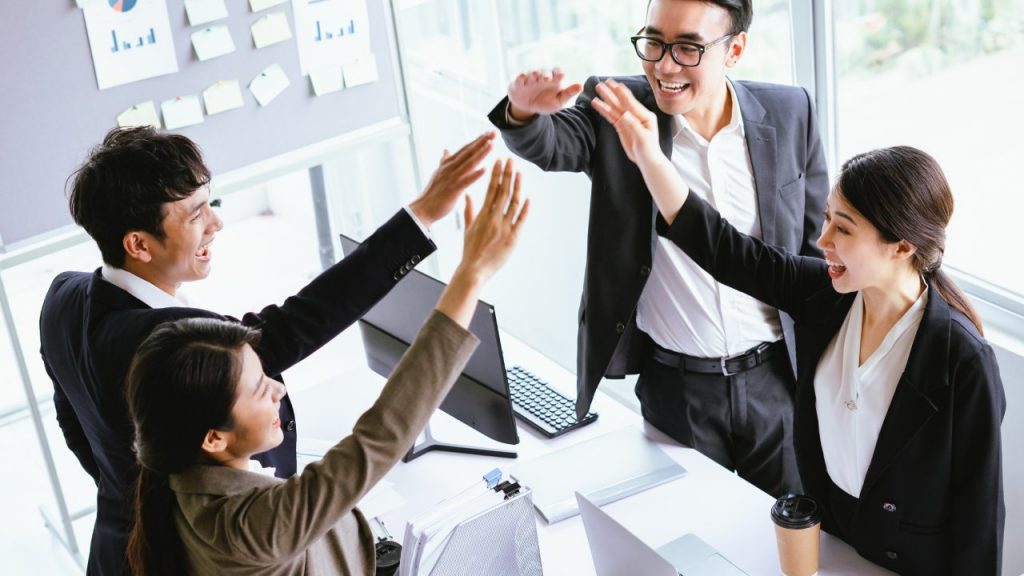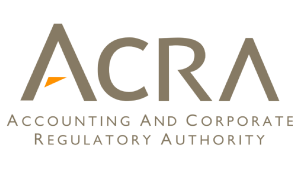 Contact Trinity for Personalized Information from our Business Professionals
Discuss your fund administration requirements or learn more about our fund services. Our professional team of legal and accounting experts are happy to provide the information and advice you need.